While driving on Interstate 64, through the rolling hills of southern Indiana, have you noticed in the distance the large, castle-like structure off exit 63 in the quaint little town of Ferdinand, Indiana? The Monastery Immaculate Conception, home to one of the Country's largest communities of Benedictine women, welcomes visitors to tour their church and learn about their history & way of life.
Below, find 5 reasons to take the detour to see what the "Castle on the Hill" is all about!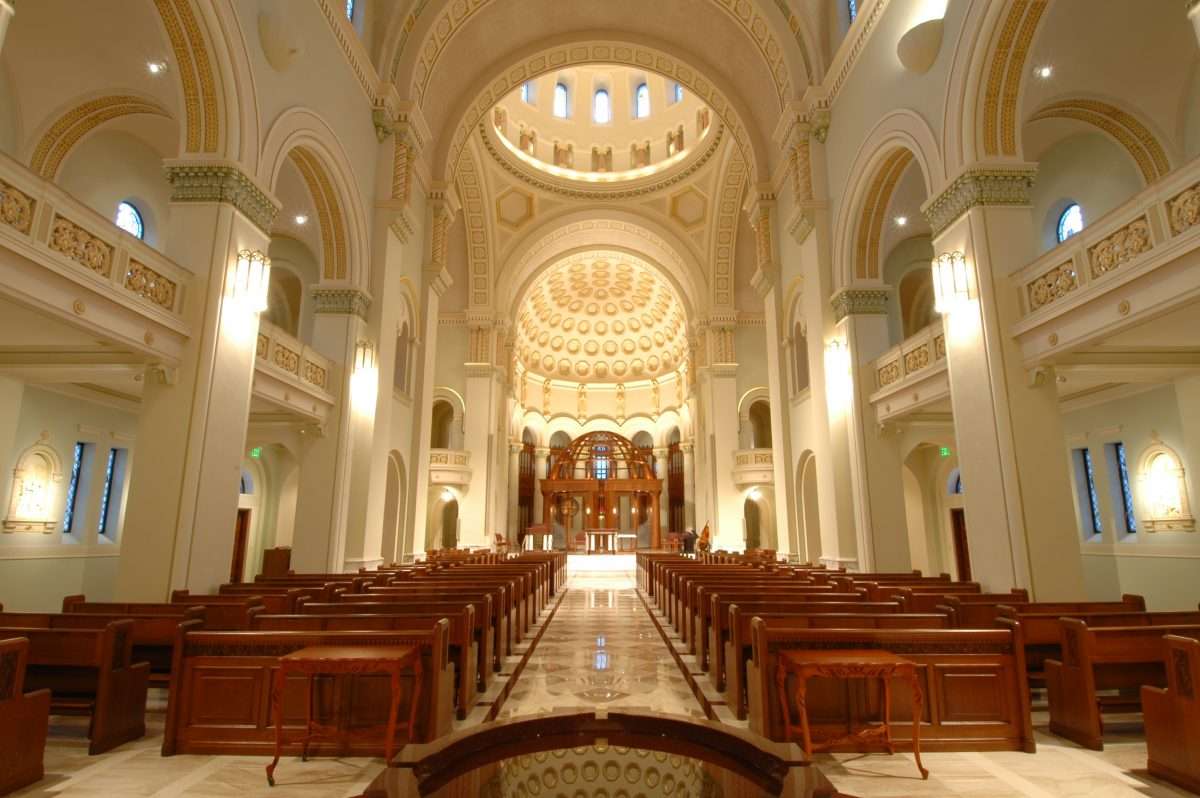 Founded in 1867, the Sisters of Saint Benedict serve the community in a multitude of ways and follow the Benedictine values of prayer, work, hospitality, and community life.
About the Monastery
Tour Times*call in advance just to be sure 812-367-1411

Tuesday – Friday 10am, 11am, 1pm, 2pm
Saturday & Sunday: 1pm & 2pm

Address: 802 E 10th Ferdinand, IN 47532
Website: www.thedome.org