As you plan your trip in the beautiful rolling hills of southern Indiana, check out the many unique offerings available to create memories to last a lifetime! Dubois County is  centered between casinos, coasters and caves, Amish and Abe (Lincoln); is connected to culture, recreation, arts and architecture; and is your complete getaway.
Jul 2022 11
Are you and your significant other or a group of friends looking for a new way to spend quality time together?  Finding unique date night options...
Dubois County Map
Jasper, Huntingburg & Ferdinand are close in proximity, all within 10-15 miles of each other, making it easy for you to tour ALL Dubois County has to offer in a short amount of time! 
The Buzz…
Read our most recent blog articles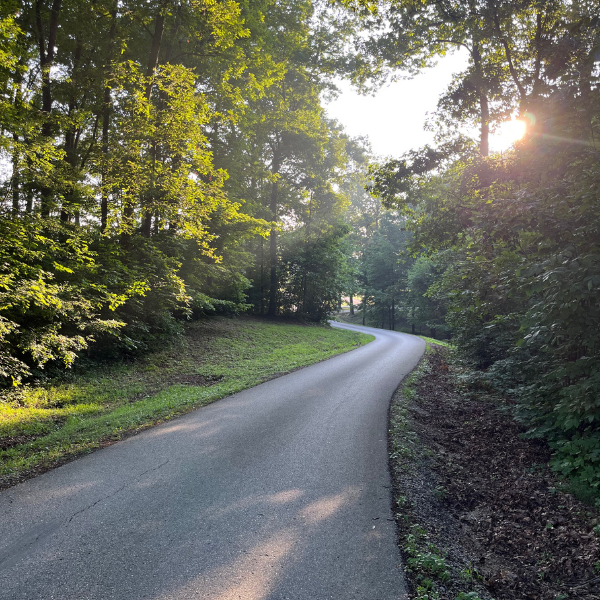 Dubois County has a variety of walking and hiking trails for the locals or visitors to explore. Whether you're a casual walker looking to enjoy the beauty of Indiana's countryside or an avid hiker...
Request A Visitors Guide
The official Dubois County Visitors Guide is your go-to resource for all there is to discover in southern Indiana. Did you know we mail a FREE guide upon all online requests?