, Montgomery, IN

Only 21 miles northwest of Jasper, experience the quiet lifestyle of the Amish, who first settled in southern Indiana during the mid-1850s.

, French Lick, IN 47432

Only 25 miles NE of Jasper, enjoy one of the finest Indiana casinos with 1,300 slot machines, 41 table games, and a 14-table poker room.

452 East Christmas Boulevard, Santa Claus, IN 47579

Holiday World & Splashin' Safari is a family theme park and water park combo located in the nearby town of Santa Claus.

15032 E County Rd 1500, Lincoln City, IN 47552

Lincoln Amphitheatre 15032 N County Rd 300 East Lincoln City, IN 47552 Located in Spencer County, just south of Dubois County, Lincoln Amphitheatre hosts concerts & plays for visitors to enjoy!

3027 E S St, Lincoln City, IN 47552

20 miles from Jasper, learn about the boyhood years of Abraham Lincoln with a tour of the Visitors Center.

15476 County Rd 300 E, Lincoln City, IN 47552

Scenic 1,747-acre state park features a lake & beach area, nature center, picnic area, hiking, fishing, camping, cabins, boat rentals.

State Road 64, Marengo, IN 47140

Tour Crystal Palace, pan for gemstones, crawl through the cave simulator, or explore an undeveloped natural cave at this national landmark.

2798 W County Road 25 South, Paoli, IN 47454

Join the snow pros each winter for thrills, chills, and sheer excitement on family trails or challenging slopes.

200 Hill Drive, Meinrad, IN 47577

Founded in 1854 by Swiss monks, be awed by St. Meinrad Archabbey. Committed to prayer and work, a community of Benedictine monks lives here.

4229 US-150 W, Paoli, IN 47454

Wilstem Wildlife Park 4229 US-150 W Paoli, IN 47454
, Montgomery, IN
Only 21 miles northwest of Jasper, experience the quiet lifestyle of the Amish, who first settled in southern Indiana during the mid-1850s.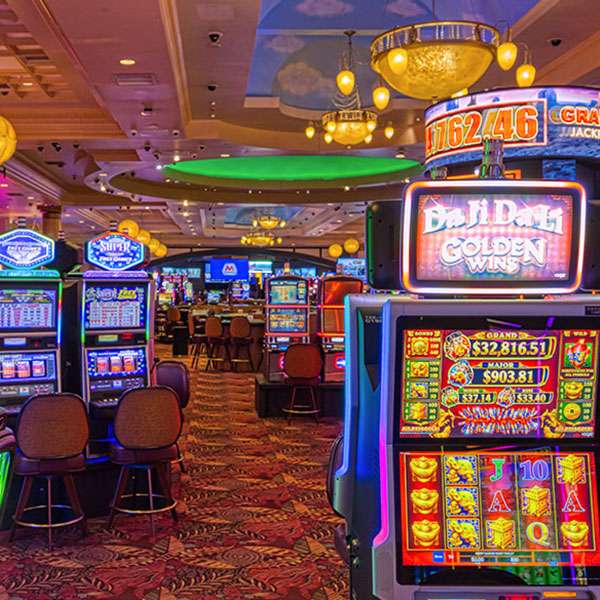 , French Lick, IN 47432
Only 25 miles NE of Jasper, enjoy one of the finest Indiana casinos with 1,300 slot machines, 41 table games, and a 14-table poker room.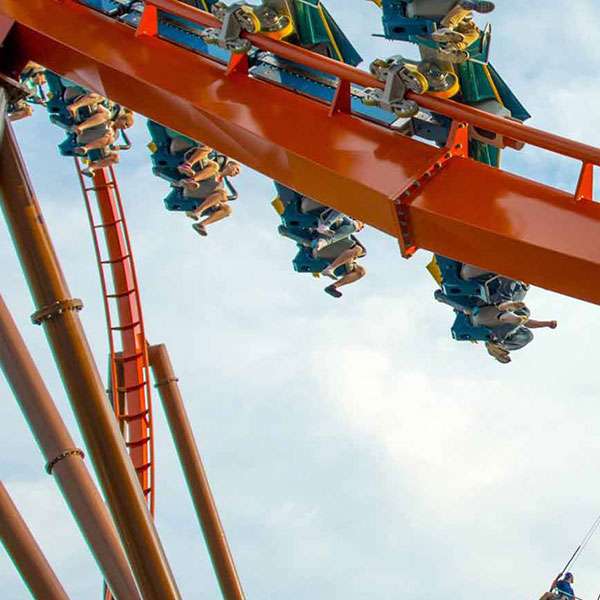 452 East Christmas Boulevard, Santa Claus, IN 47579
Holiday World & Splashin' Safari is a family theme park and water park combo located in the nearby town of Santa Claus.
15032 E County Rd 1500, Lincoln City, IN 47552
Lincoln Amphitheatre 15032 N County Rd 300 East Lincoln City, IN 47552 Located in Spencer County, just south of Dubois County, Lincoln Amphitheatre hosts concerts & plays for visitors to enjoy!
3027 E S St, Lincoln City, IN 47552
20 miles from Jasper, learn about the boyhood years of Abraham Lincoln with a tour of the Visitors Center.

15476 County Rd 300 E, Lincoln City, IN 47552
Scenic 1,747-acre state park features a lake & beach area, nature center, picnic area, hiking, fishing, camping, cabins, boat rentals.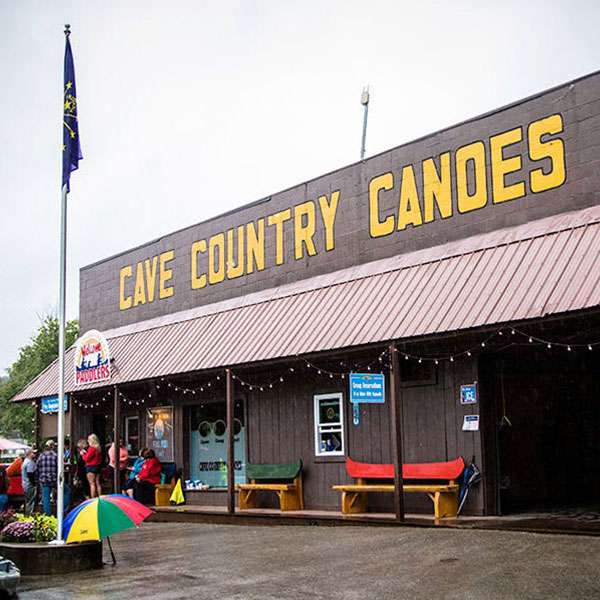 State Road 64, Marengo, IN 47140
Tour Crystal Palace, pan for gemstones, crawl through the cave simulator, or explore an undeveloped natural cave at this national landmark.
2798 W County Road 25 South, Paoli, IN 47454
Join the snow pros each winter for thrills, chills, and sheer excitement on family trails or challenging slopes.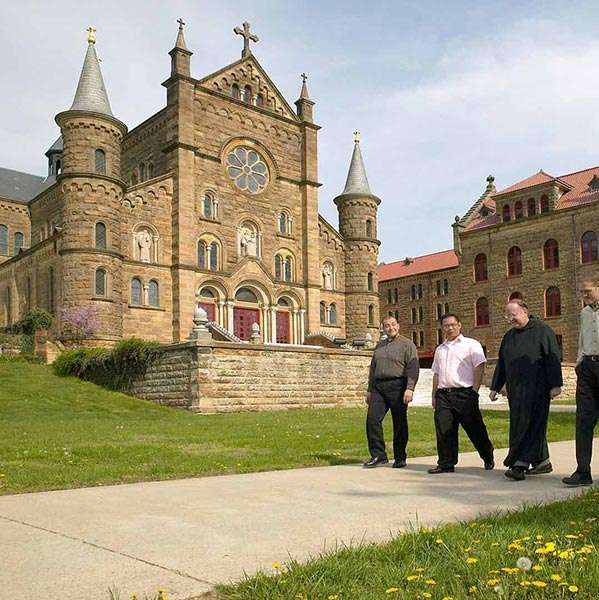 200 Hill Drive, Meinrad, IN 47577
Founded in 1854 by Swiss monks, be awed by St. Meinrad Archabbey. Committed to prayer and work, a community of Benedictine monks lives here.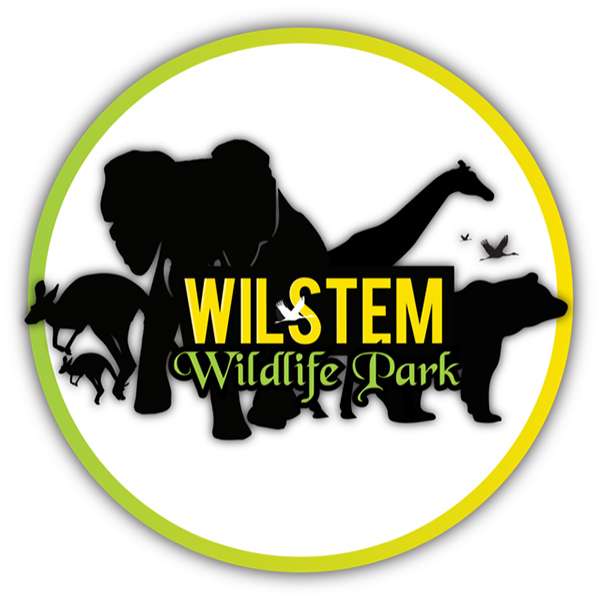 4229 US-150 W, Paoli, IN 47454
Wilstem Wildlife Park 4229 US-150 W Paoli, IN 47454