100 3rd Ave Jasper, IN 47546, Jasper, IN 47546

The Alexander School has a 100-year history preceding the current structure. First built in 1820, it was one of the first three schools in Dubois County. Originally, it sat near the present Shiloh Church and was known as the Shiloh School. It was moved …

, Montgomery, IN

Only 21 miles northwest of Jasper, experience the quiet lifestyle of the Amish, who first settled in southern Indiana during the mid-1850s.

1 Best Dr, Ferdinand, Indiana 47532

Learn how furniture is made from with a tour of Best Home Furnishings, one of the largest furniture manufacturing companies in the world.

11896 U.S. 231, Dale, IN 47523

This one-of-a-kind museum offers a colossal collection of restored mechanical musical instruments from around the world.

2704 Newton St, Jasper, IN 47546

Known as one of the largest county museums in the state, this museum showcases the rich German heritage and history of Dubois County.

, Ferdinand, IN 47532

Discover our self-guided walking or driving tour of some of Ferdinand's oldest and most interesting structures.

, French Lick, IN 47432

Only 25 miles NE of Jasper, enjoy one of the finest Indiana casinos with 1,300 slot machines, 41 table games, and a 14-table poker room.

950 E. Church Avenue, Jasper, IN 47546

This modern architectural marvel, built with authentic Indiana limestone, features the nation's second largest Dalle-de-Verre window.

203 South Cherry St., Huntingburg, IN 47542

Built in 1894 and renovated in the early 1990s, this historic stadium served as home field to the Rockford Peaches in "A League of Their Own"

160 3rd Ave, Jasper, IN 47546

Guests can tour the mill, watch the workings of the waterwheel and corn meal production, and browse for souvenir items.

815 Wernsing Rd, Jasper, IN 47546

Enjoy an educational tour of the nation's largest remanufacturer of engines, Jasper Engines & Transmissions.

3027 E S St, Lincoln City, IN 47552

20 miles from Jasper, learn about the boyhood years of Abraham Lincoln with a tour of the Visitors Center.

State Road 64, Marengo, IN 47140

Tour Crystal Palace, pan for gemstones, crawl through the cave simulator, or explore an undeveloped natural cave at this national landmark.

802 E 10th St, Ferdinand, IN 47532

Known as the "Castle on the Hill", the Monastery, founded in 1867, is home to one of the nation's largest communities of Benedictine women.

2991 North Dillard Rd, Birdseye, IN 47513

Enjoy a scenic cruise aboard the Patoka Voyager on beautiful Patoka Lake, Indiana's second-largest reservoir.

200 Hill Drive, Meinrad, IN 47577

Founded in 1854 by Swiss monks, be awed by St. Meinrad Archabbey. Committed to prayer and work, a community of Benedictine monks lives here.

13th Street and Kundek Street, Jasper, IN 47546

Listed on the National Register of Historic Places, this 1880 Romanesque, old-world-style church showcases priceless German stained-glass windows.

402 Jackson St. Jasper, IN 47546, Jasper, IN 47546

CRUNCH TIME! Tell City Pretzels are a famous hand twisted pretzel that is known for their unique taste and unique KRUNCH.  You can observe the baking of the pretzels right here in Jasper Tell City Pretzels originated over 100 years ago, in 1858 Call 81 …
100 3rd Ave Jasper, IN 47546, Jasper, IN 47546
The Alexander School has a 100-year history preceding the current structure. First built in 1820, it was one of the first three schools in Dubois County. Originally, it sat near the present Shiloh Church and was known as the Shiloh School. It was moved …
, Montgomery, IN
Only 21 miles northwest of Jasper, experience the quiet lifestyle of the Amish, who first settled in southern Indiana during the mid-1850s.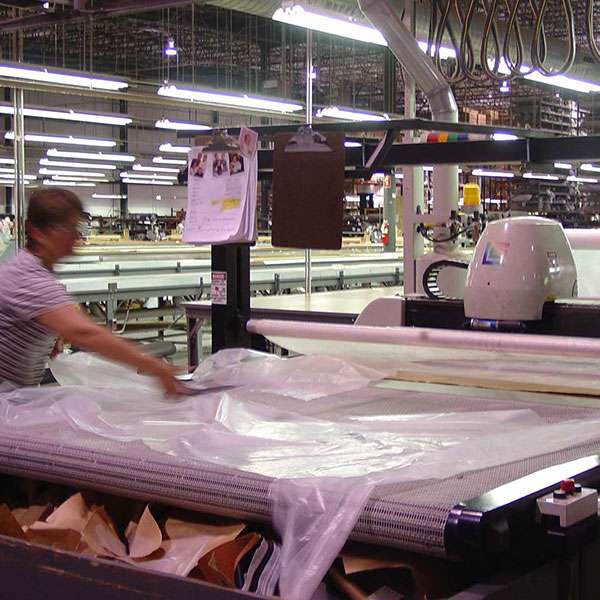 1 Best Dr, Ferdinand, Indiana 47532
Learn how furniture is made from with a tour of Best Home Furnishings, one of the largest furniture manufacturing companies in the world.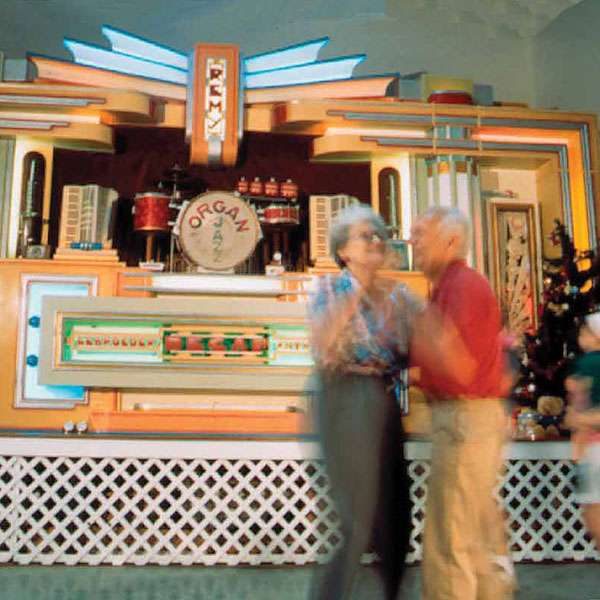 11896 U.S. 231, Dale, IN 47523
This one-of-a-kind museum offers a colossal collection of restored mechanical musical instruments from around the world.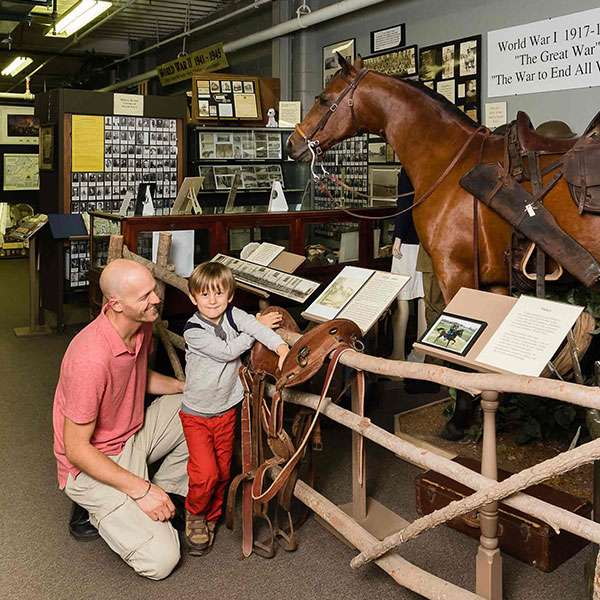 2704 Newton St, Jasper, IN 47546
Known as one of the largest county museums in the state, this museum showcases the rich German heritage and history of Dubois County.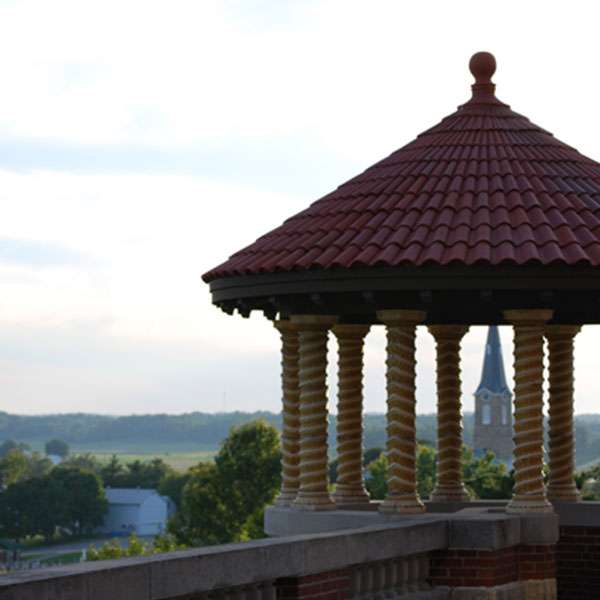 , Ferdinand, IN 47532
Discover our self-guided walking or driving tour of some of Ferdinand's oldest and most interesting structures.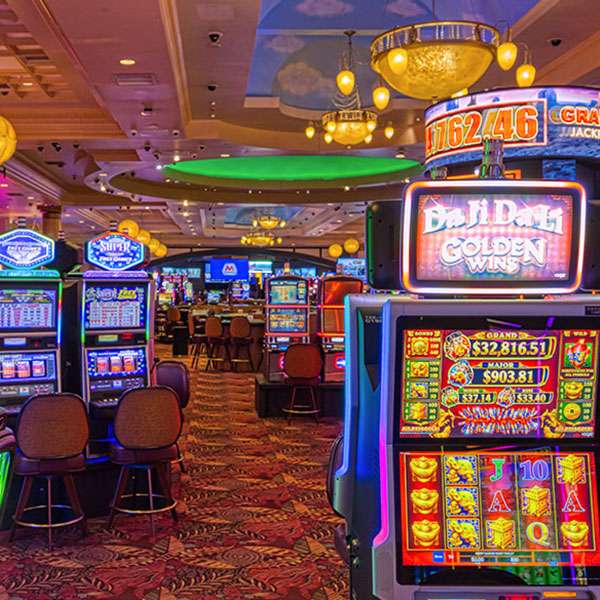 , French Lick, IN 47432
Only 25 miles NE of Jasper, enjoy one of the finest Indiana casinos with 1,300 slot machines, 41 table games, and a 14-table poker room.
950 E. Church Avenue, Jasper, IN 47546
This modern architectural marvel, built with authentic Indiana limestone, features the nation's second largest Dalle-de-Verre window.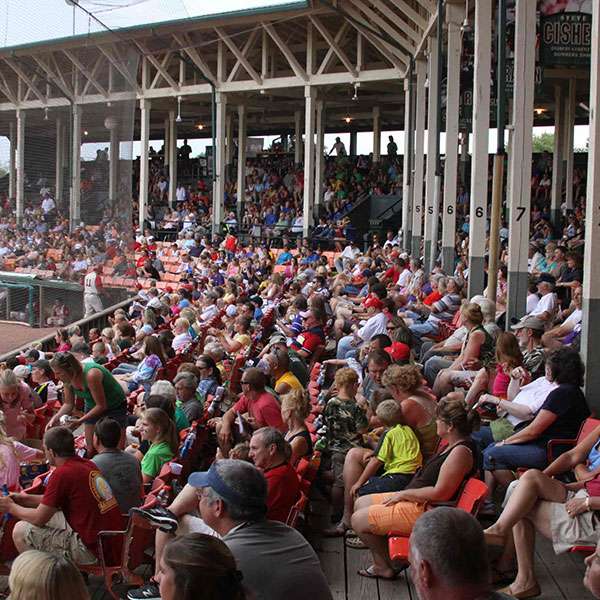 203 South Cherry St., Huntingburg, IN 47542
Built in 1894 and renovated in the early 1990s, this historic stadium served as home field to the Rockford Peaches in "A League of Their Own"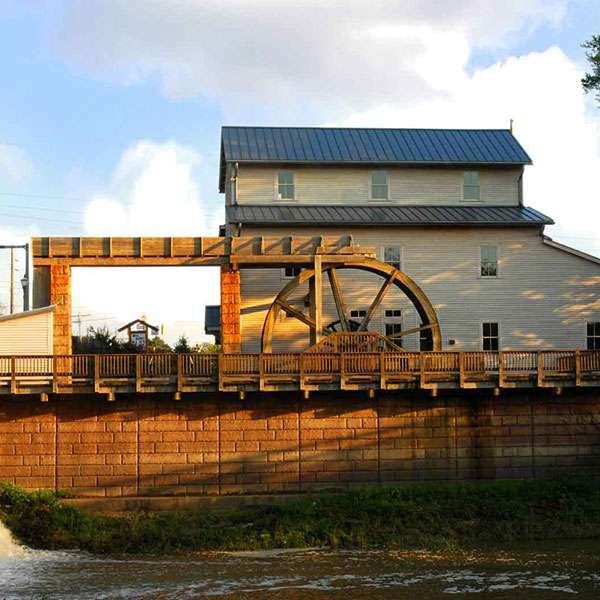 160 3rd Ave, Jasper, IN 47546
Guests can tour the mill, watch the workings of the waterwheel and corn meal production, and browse for souvenir items.
815 Wernsing Rd, Jasper, IN 47546
Enjoy an educational tour of the nation's largest remanufacturer of engines, Jasper Engines & Transmissions.
3027 E S St, Lincoln City, IN 47552
20 miles from Jasper, learn about the boyhood years of Abraham Lincoln with a tour of the Visitors Center.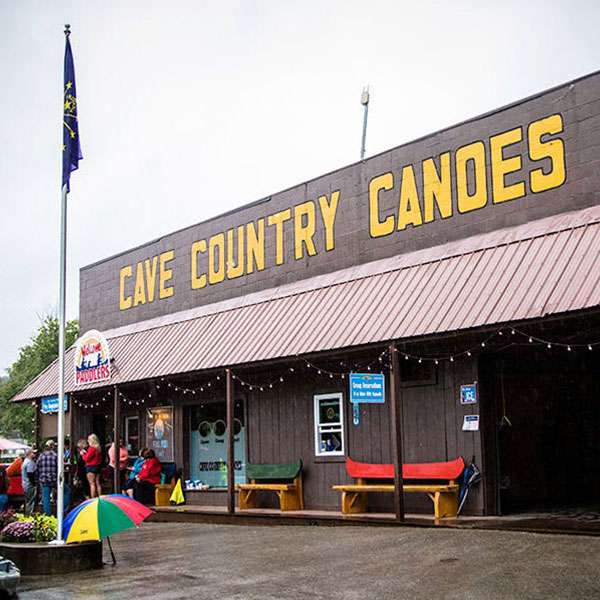 State Road 64, Marengo, IN 47140
Tour Crystal Palace, pan for gemstones, crawl through the cave simulator, or explore an undeveloped natural cave at this national landmark.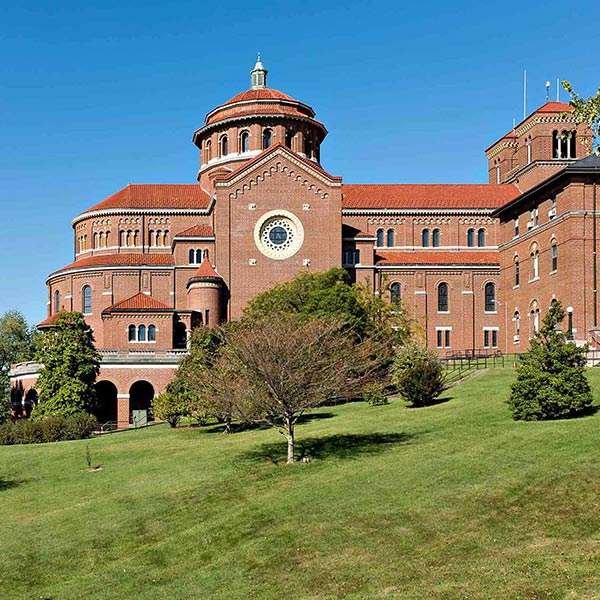 802 E 10th St, Ferdinand, IN 47532
Known as the "Castle on the Hill", the Monastery, founded in 1867, is home to one of the nation's largest communities of Benedictine women.
2991 North Dillard Rd, Birdseye, IN 47513
Enjoy a scenic cruise aboard the Patoka Voyager on beautiful Patoka Lake, Indiana's second-largest reservoir.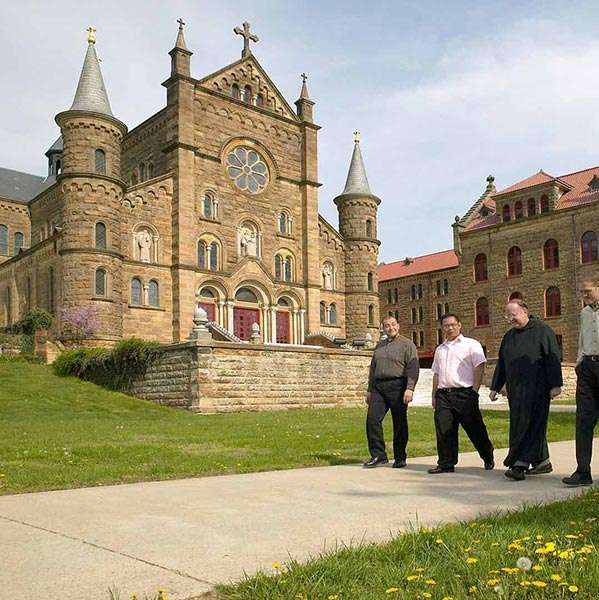 200 Hill Drive, Meinrad, IN 47577
Founded in 1854 by Swiss monks, be awed by St. Meinrad Archabbey. Committed to prayer and work, a community of Benedictine monks lives here.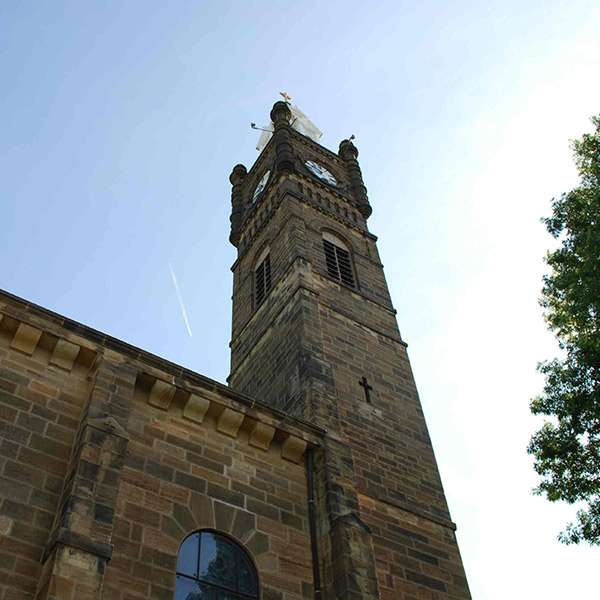 13th Street and Kundek Street, Jasper, IN 47546
Listed on the National Register of Historic Places, this 1880 Romanesque, old-world-style church showcases priceless German stained-glass windows.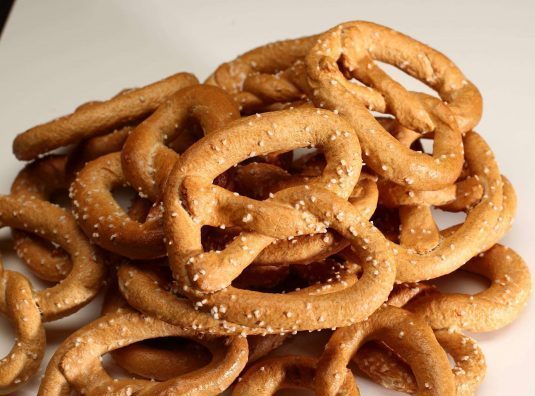 402 Jackson St. Jasper, IN 47546, Jasper, IN 47546
CRUNCH TIME! Tell City Pretzels are a famous hand twisted pretzel that is known for their unique taste and unique KRUNCH.  You can observe the baking of the pretzels right here in Jasper Tell City Pretzels originated over 100 years ago, in 1858 Call 81 …