Patoka Lake is Southern Indiana's #1 recreation area. The 8,800 acre lake and 26,000-acre DNR property offer boating, swimming, water-skiing, fishing, hunting, biking, hiking, canoeing, and camping.
Establishments around the lake provide marine service, boat rentals, cabin rentals and other lodging as well as other nearby attractions.
Enjoy clear, clean water on the spacious lake! During the week, Patoka Lake is your own personal haven perfect for skiing or casting a line! A bald eagle and many other wildlife are sure to be spotted as you enjoy the beach or take a hike along the 6.5 mile Main Trail. Don't forget to make a stop at the Patoka Lake Nature Center. 
Best place to be. Feels like home. Everyone is friendly great food and a wonderful lake.
Tucked away in a quiet cove on the west end of Patoka lake is HOOSIER HILLS MARINA, a full-service marina offering slips and mooring for more than 300 boats from 20' pontoons and cruisers to 100' houseboats. Available to rent are pontoon boats, Deluxe fishing boat, Waverunner and jon boats. We also rent Kayaks and Paddleboards!  Hoosier Hills Marina is Home to Patoka Lake Boat Sales featuring Manitou Pontoon Boats with Suzuki and Yamaha Outboards!! We are also a Westerbeke Generator and Boat Trailer Dealer selling Hoosier and Mid-America Boat Trailers!
The Marina Store has everything you will need for one day or a week long stay at the lake including groceries, bait and tackle and gasoline. Oh and the Pizza at The Idle Zone Restaurant is awesome! We serve Pizza, Wings, Subs and occasional specials!
Located in the main gate entrance to Patoka Lake, (DNR gate fees apply) Patoka Lake Marina offers houseboat, cabin, slip and boat rentals for you and your family to enjoy!
The Patoka Lake Marina also offers a variety of public boat cruises including wine cruises, wildlife cruises and fall foliage wine cruises.
Enjoy the Patoka Lake Winery, located outside the park gates, featuring a tasting room that is open daily to the general public, a gift shop and an area to relax with friends. 
Patoka Station also has a gas station, conevenience store, deli, ATM, and more!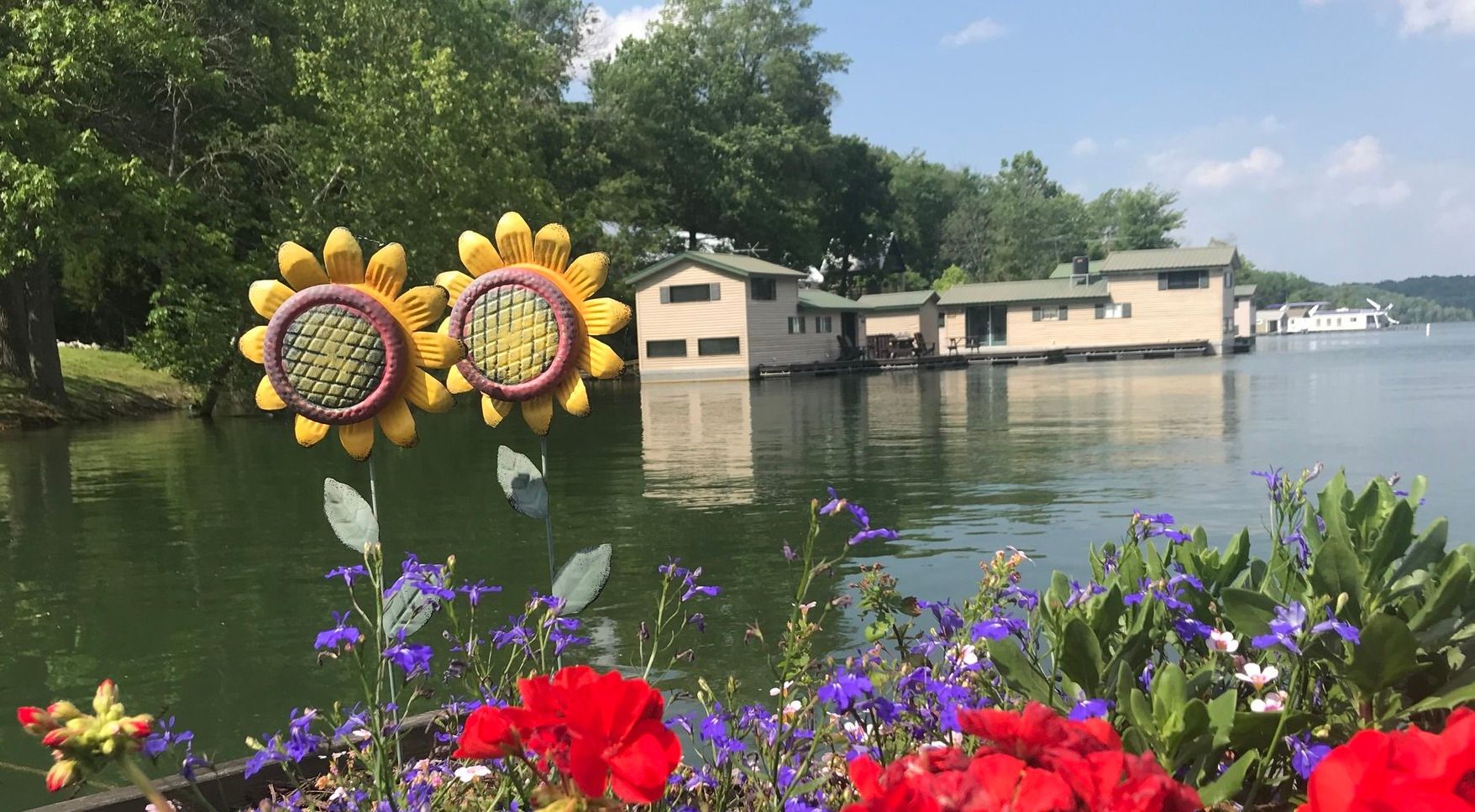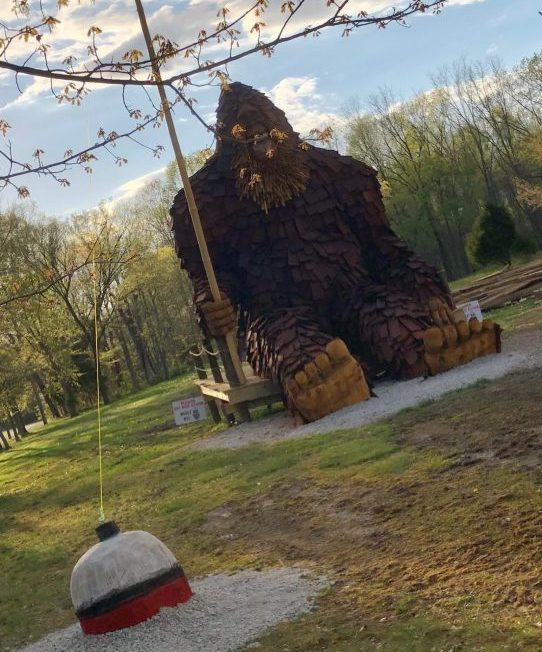 Also in the area of Patoka Lake, don't miss these things to do! Stop at the Osborn Ramp (off St. Rd. 145) to check out the HUGE sasquatch carved & built by Bear Hollow Carvers! This is a definite instagram photo op!! Also located nearby is the Birdseye Dairy Barn, known for their amazing ice cream cones featuring a variety of different falvorbursts!
Stay Up to Date
Sign up below to receive our eNewsletter and stay up to date on the latest events and happenings in Dubois County!
Stay With Us!
Dubois County is home to affordable hotel stays for the perfect family vacations, charming bed & breakfasts for romantic weekend getaways and unique airbnb stays!
The Buzz…
Read our most recent blog articles
Request A Visitors Guide
The official Dubois County Visitors Guide is your go-to resource for all there is to discover in southern Indiana. Did you know we mail a FREE guide upon all online requests?