What To Do
Discover beautiful scenery, historic attractions, unique adventures, and so much more!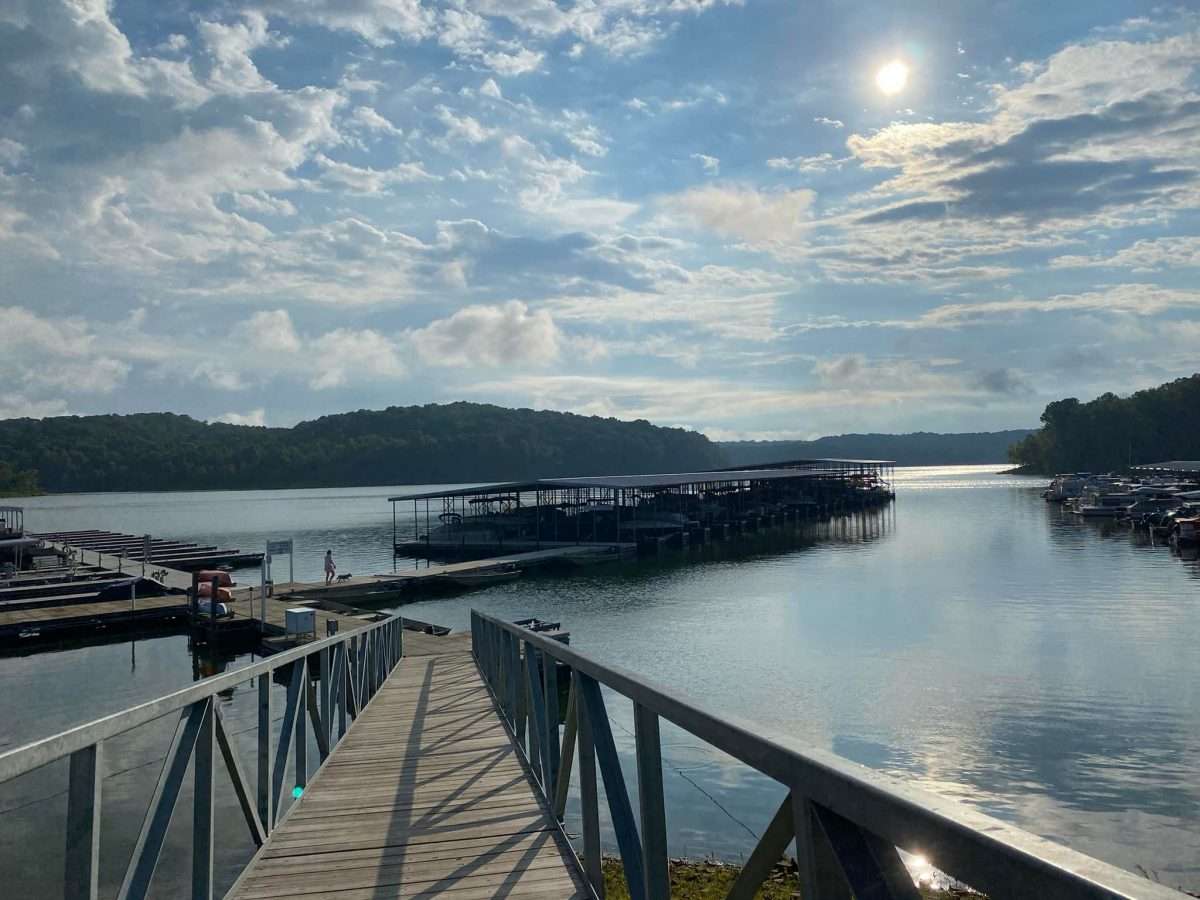 Patoka Lake is Southern Indiana's #1 recreation area that offers boating, swimming, water-skiing, fishing, hunting, biking, hiking, canoeing, and camping.
Establishments around the lake provide marine service, boat rentals, cabin rentals and other lodging.
Enjoy clear, clean water on a spacious, uncrowded lake. During the week, it could seem that Patoka Lake is your own personal haven. Toward dusk, the lake is usually ever-so-smooth… perfect for skiiing or sinking a line.
A bald eagle may be seen swooping down toward a tree overlooking the lake.
On weekends, many boaters and water enthusiasts enjoy Patoka Lake for a getaway.
Enjoy other area attractions while planning your southern Indiana getaway including attractions in Jasper, Huntingburg and Ferdinand. 
Read our most recent blog articles
The Buzz…
Read our most recent blog articles
Video Highlights on YouTube
Request A Visitors Guide
The official Dubois County Visitors Guide is your go-to resource for all there is to discover in southern Indiana. Did you know we mail a FREE guide upon all online requests?
Stay Up to Date
Sign up below to receive our eNewsletter and stay up to date on the latest events and happenings in Dubois County!
Stay With Us!
Dubois County is home to affordable hotel stays for the perfect family vacations, charming bed & breakfasts for romantic weekend getaways and unique airbnb stays!