Enjoy the fresh air at the outdoor attractions located in Dubois County. Bring the family to enjoy a day on Patoka Lake or a baseball game at historic League Stadium. Unplug with your significant other and explore the hiking paths at the Ferdinand State Forest or take a walk at one of hte many local parks featuring great walking paths. Play a round of golf at the popular Sultan's Run Golf Club, recently named in the Top 10 of Hoosier Golf. No matter your passion, you are guarenteed to make memories that last a lifetime in Dubois County! 
Stay Up to Date
Sign up below to receive our eNewsletter and stay up to date on the latest events and happenings in Dubois County!
The Buzz…
Read our most recent blog articles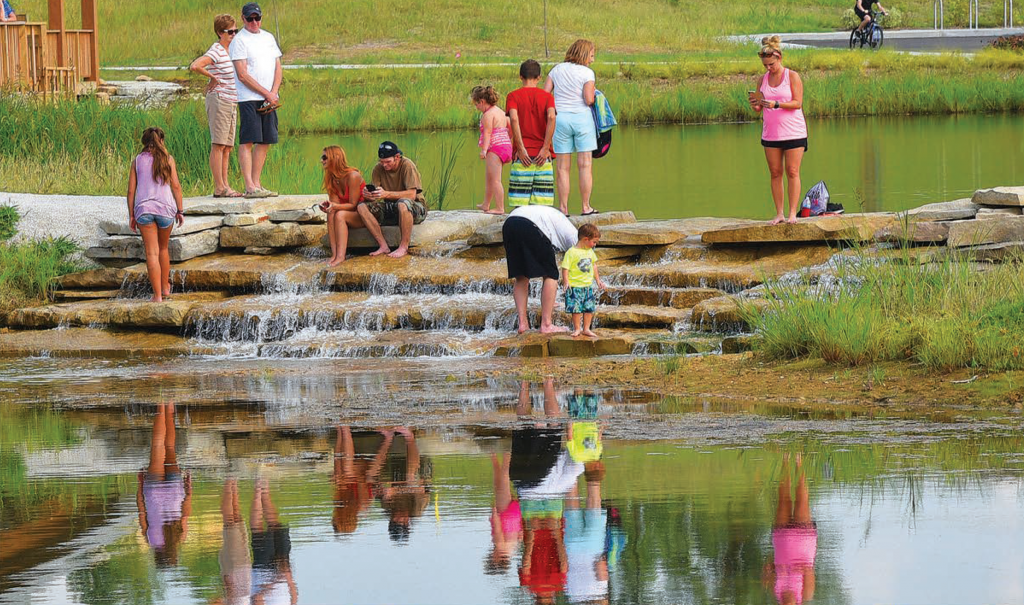 Splash Into Summer
SCHOOLS OUT FOR SUMMER and if you are looking for an affordable family fun outing, we have you covered....
Request A Visitors Guide
The official Dubois County Visitors Guide is your go-to resource for all there is to discover in southern Indiana. Did you know we mail a FREE guide upon all online requests?