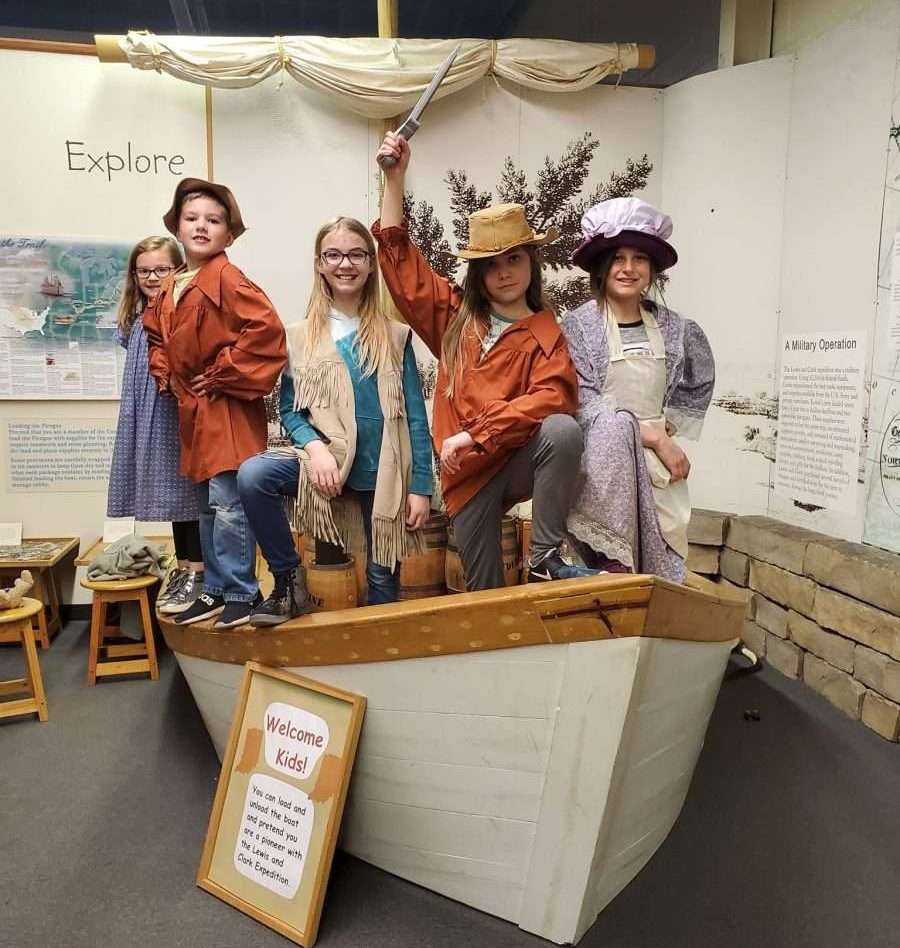 Dubois County Museum
The Dubois County Museum is the largest County Museum in the state of Indiana with more than 50,000 items and an annual visitation that exceeds 12,000 visitors per year.  It holds over 50,000 square feet of exhibits, fourteen community murals providing a picture of each community's early history, a 17-room main street reminiscent of the 1890s, a two pen log house built in 1885, a wild game safari display, a tremendous model train display, and two other outstanding exhibit rooms. The specialty programming continues to grow offering a variety of kids and adults activities.
What a hidden gem! We spent hours here with the kids and my mom and everyone had a blast! So much to look at and discover. The history, scavenger hunts, and all the hands on activities were a hit! This is a must visit for all travelers and local residents. Everyone will truly enjoy the meticulous work the staff has put into this wonderful gem!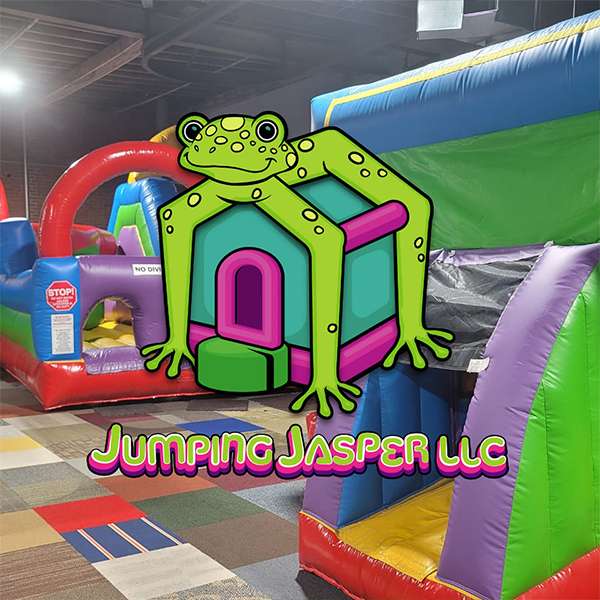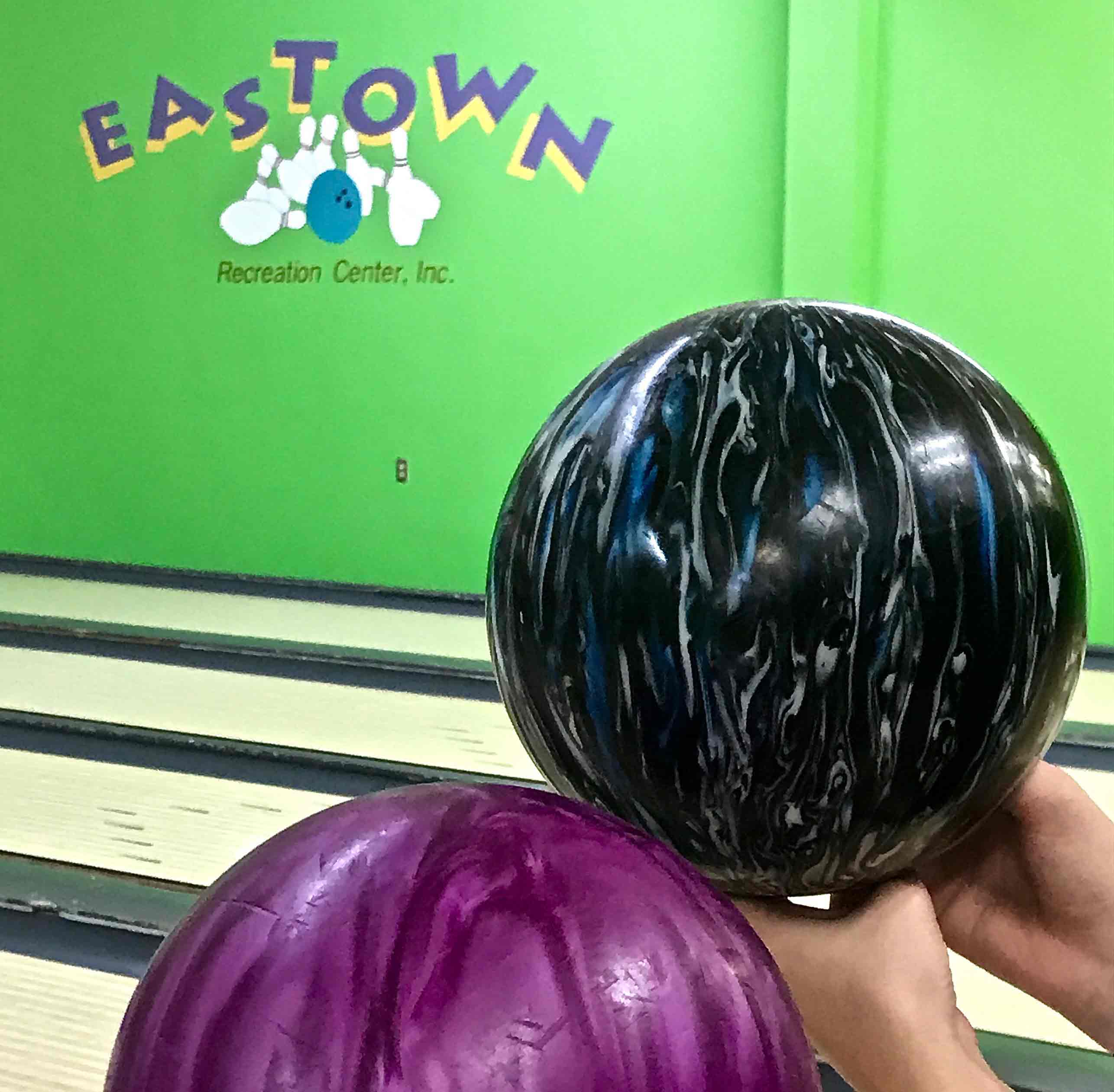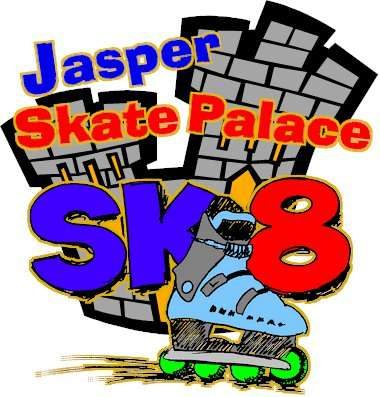 The Tell City Pretzel Experience
One, tradition since 1858. Visit and tour the Tell City Pretzel Factory, located at 402 Jackson Street in Jasper, IN, where they make and bake the famous hand crafted pretzels known for the CRUNCH and variety of flavors!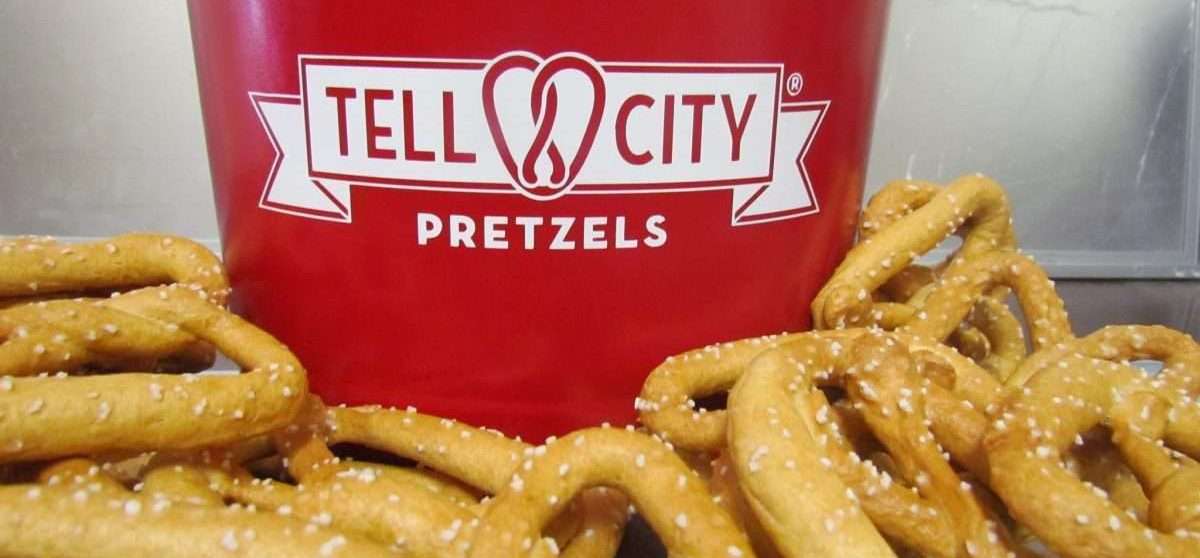 Totally impressed with this place. I went to their grand opening on 4/8/2022. I was impressed by the variety of products from pretzels (hard and soft) to various sausages, cheeses, and local honey. It's the perfect place to shop to create your own home charcuterie board. I took their tour and found the process of making pretzels very interesting. Check out my pictures and video of the tour. I highly recommend you visit them and try a few samples!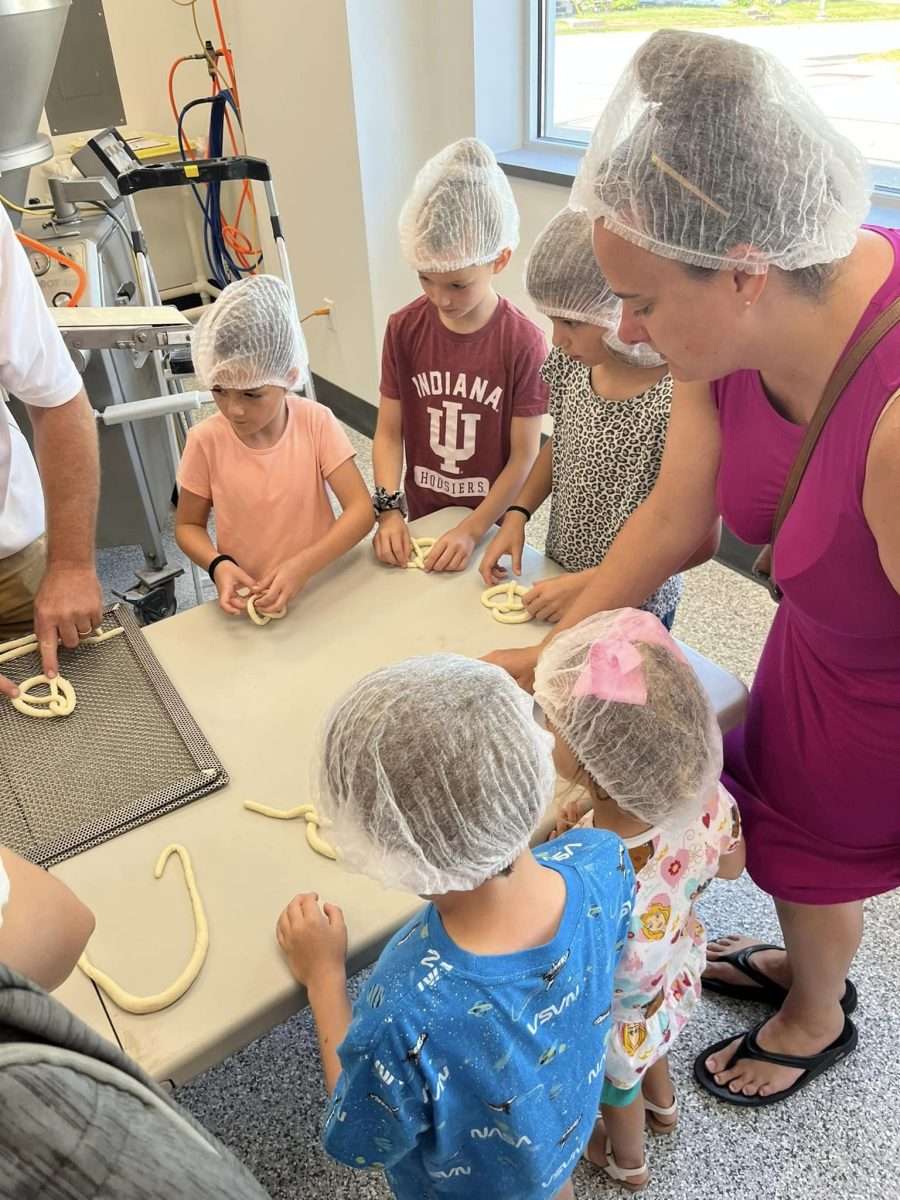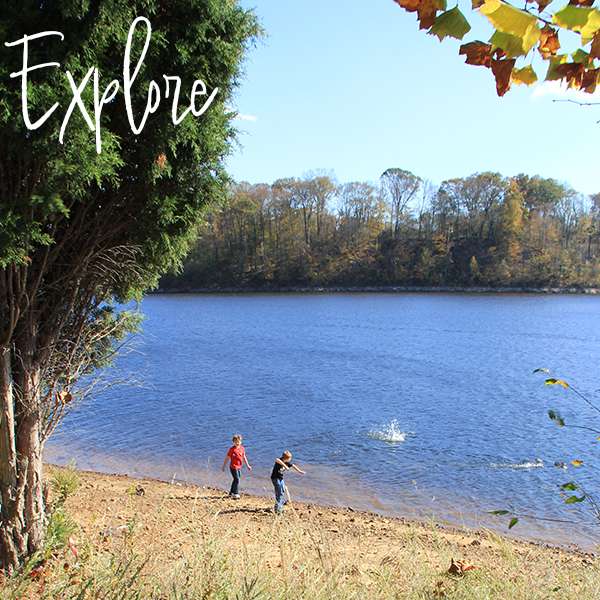 Patoka Lake is Southern Indiana's #1 recreation area that offers boating, swimming, water-skiing, fishing, hunting, biking, hiking, canoeing, and camping.
Enjoy clear, clean water on a spacious, uncrowded lake. During the week, it could seem that Patoka Lake is your own personal haven. Toward dusk, the lake is usually ever-so-smooth… perfect for skiiing or sinking a line.
Take a hike at the Ferdinand State Forest and take on the challenge of climbing the popular fire tower! Featuring a lake with a beach area and boat/kyak launch, spend the day exploring nature.
Built in 1894, the grandstand at Huntingburg City Park has seen its share of exhibits, shows, races, and certainly baseball games. Book a tour to learn about the stadium & hear "behind the scene" stories while the movie, "A League Of Their Own" was being filmed. Check out a video shared on YouTube of the one-of-a-kind stadium!
THERE'S NO CRYING IN BASEBALL!!!
Request A Visitors Guide
The official Dubois County Visitors Guide is your go-to resource for all there is to discover in southern Indiana. Did you know we mail a FREE guide upon all online requests?