Thunder Over Patoka - Fireworks Show
01jul8:00 pmThunder Over Patoka - Fireworks Show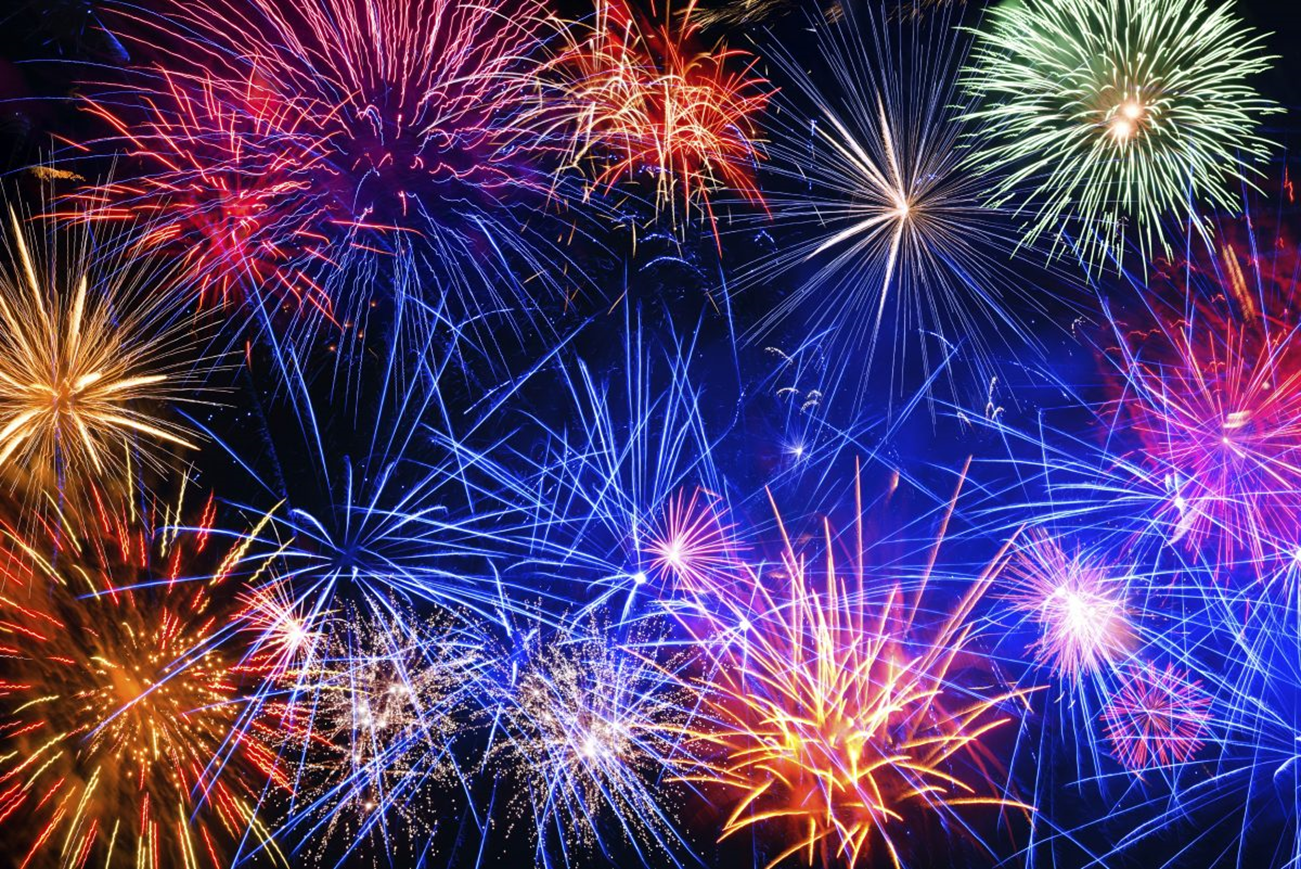 Event Details
 Thunder Over Patoka – Fireworks Show
On Saturday, July 1, thousands of people will head to Patoka Lake to watch the huge fire rockets shoot into the sky over the clear water for Thunder Over Patoka. Whether on the Patoka Beach, on a boat, or at one of the close-by ramps, the show will be a sight to see filled with the "oohs" and "ahhs" of any great fireworks show.
Fireworks will start at dark.  Bring your family and friends, lawn chairs, blankets, refreshments, and bug spray.
Tune your radios to WITZ-FM 104.7 radio for themed music during the event. They are also streaming at www.witzamfm.com or from an iPhone or Android smart phone app.
Come out and enjoy this spectacular show over the waters of Patoka!
This year marks the 18thyear that PLAY (Patoka Lake Area Year-round) has put on this annual event, and they would like to take the time to thank all of the many sponsors over the years to make these shows possible, including these large donors:
Dubois County Tourism / Visit Dubois County
Crawford County Tourism
Marengo Cave
Messmer's Mechanical
Visit French Lick West Baden
Laketime Marine & RV
Springs Valley Bank & Trust
Other donors include: Benny's Off the Water, Celebration Ice, Diversified Insurance, Dubois County Museum, Dubois County Tire & Supply, Ewing Printing, Finn's, French Lick Cabins on Patoka Lake, Hoosier Hills Marina, Indiana Bass Federation, Rob & Paige Dukes, Sander Catering, Shelly & Jeff Dukes, Wise Old Owl Cabin, CHall Illustration / Design, Debby Broughton Reality, Rhett Neukam, White Oaks Cabin, & Zehr's Automotive Repair, Inc.
PLAY is still seeking donations for the remaining funds necessary for this large event. Those interested in donating should call Jeff Dukes at 812-630-6894 or Visit Dubois County at 812-482-9115.
PLAY would like to encourage all area residents and visitors to make plans to attend this year's Thunder Over Patoka Presented by PatokaLakeIndiana.com.
more